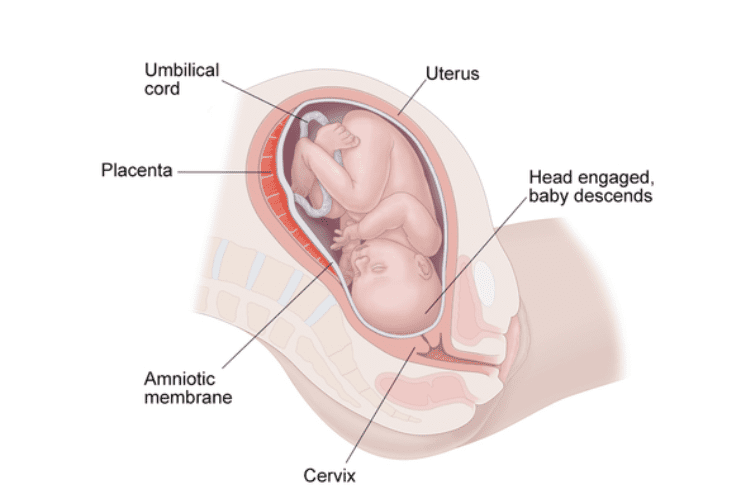 Normal delivery, also known as vaginal birth, is the most common way of giving birth through the vaginal canal with no medical intervention. The baby is delivered through the mother's vagina, with the help of contractions and pushing. The normal delivery process can take several hours and is usually divided into three stages: the early stage, the active stage, and the delivery of the baby. It's a natural process, where it is extremely important to have proper prenatal care, including regular check-ups with a healthcare provider and a well-prepared birth plan.
It is now possible to experience painless normal delivery, which is also known as painless childbirth or epidural anesthesia. This is an effective method of pain relief during labor and delivery.
Learn more about Normal delivery: https://kkspecialityhospital.com/normal-delivery/
10 Advantages of Normal Delivery over Cesarean Section
When compared to C-sections, vaginal deliveries often need shorter hospital stays and recovery times. The normal duration of a hospital stay after vaginal birth is 24 to 48 hours, however, it may be shorter.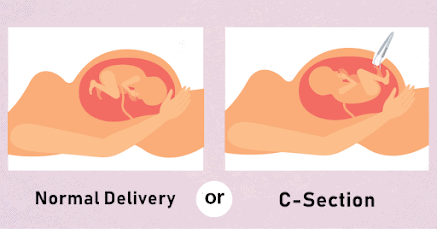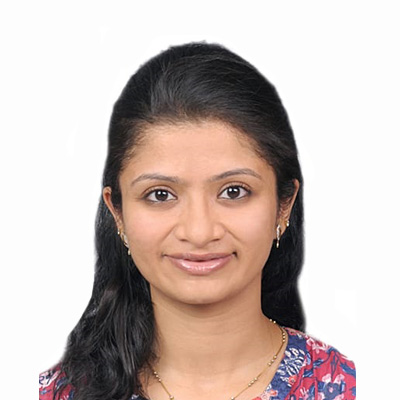 DR. KAUSHA SHAH
Dr. Kausha Shah is a practicing Obstetrician & Gynaecologist with an experience of more than 15 years.
Dr. Kausha Shah practices at the K K Medical Centre in Dahisar West, Mumbai. She is an esteemed member of Indian Medical Association (IMA).
K.K. SPECIALITY CLINIC & HOSPITAL
K.K Speciality Clinic & Hospital provides 24-hour emergency services in the field of Obstetrics-Gynecology, trauma, General surgery, and Pediatric surgery. K.K Speciality Clinic & Hospital has Infrastructure and Facilities of the highest quality. It has a team of highly dedicated and skilled doctors supplemented with equally committed and talented nurses, and paramedical and technical staff.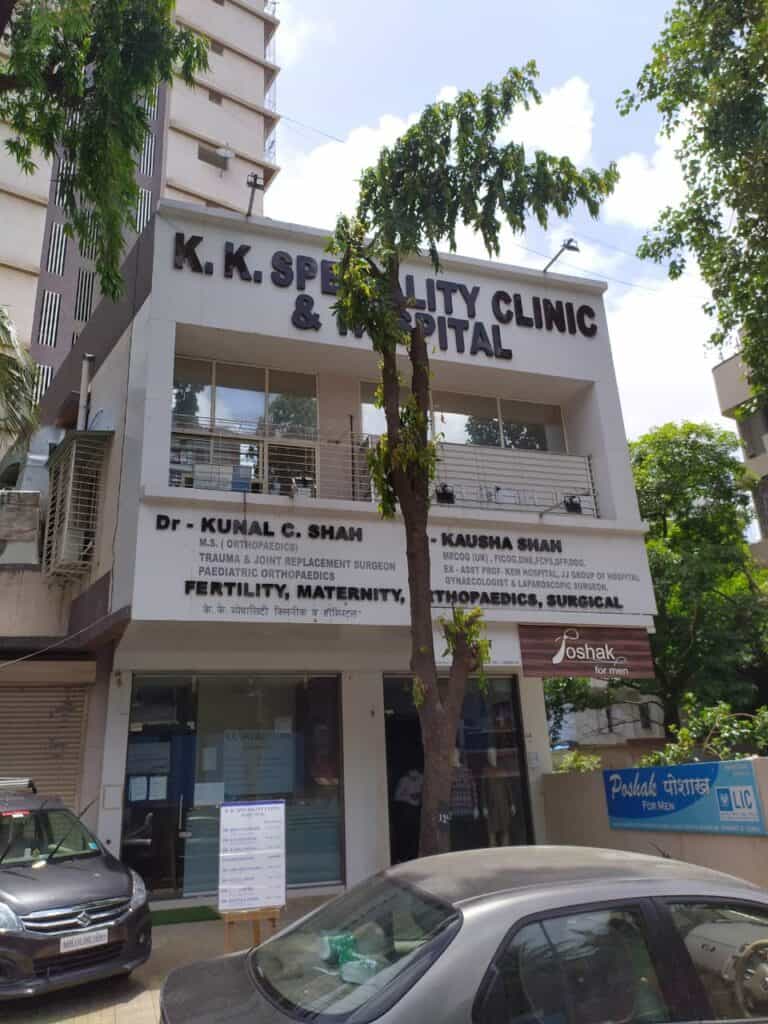 LOCATE US
K.K SPECIALITY CLINIC & HOSPITAL
Address: Ground Floor, A Wing, Sunder Baug CHSL, Swami Vivekananda Marg, Opp. Manav Kalyan Kendra, Dahisar East, Mumbai – 400068
K.K. MEDICAL CENTRE
Address: Ground Floor, Gayatri Krupa, Behind Kanderpada Bus Stop, Opp. Majestic Hotel, Dahisar West, Mumbai – 400068