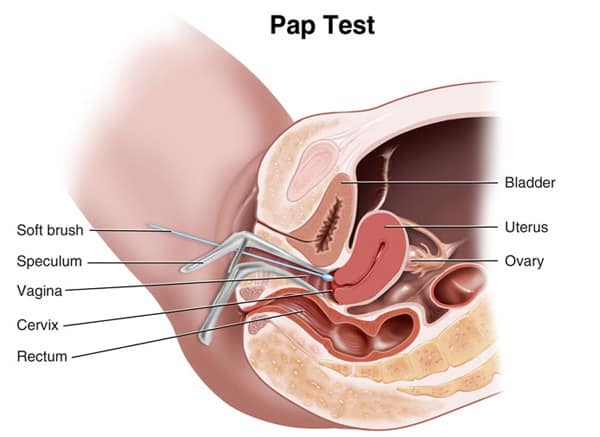 A pap smear is commonly known as a pap test. It is a routine cervical screening test used to detect abnormal cervical cells.
The pap smear test involves collecting a sample of cells from the cervix and examining them under a microscope to check for any abnormalities. The primary purpose of this test is to detect medical conditions such as infections, inflammation, and different types of cancer.
The frequency of testing may vary depending on age and individual risk factors. Also, a Pap smear test can depend upon a number of factors such as location, and type of provider.
To know more about Pap Smear click here: https://kkspecialityhospital.com/pap-smear/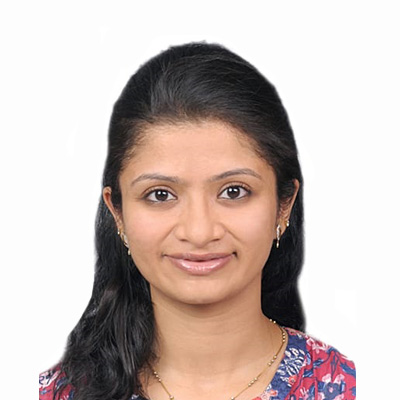 DR. KAUSHA SHAH
Dr. Kausha Shah is a practicing Obstetrician & Gynaecologist with an experience of more than 15 years.
Dr. Kausha Shah practices at the K K Medical Centre in Dahisar West, Mumbai. She is an esteemed member of Indian Medical Association (IMA).
K.K. SPECIALITY CLINIC & HOSPITAL
K.K Speciality Clinic & Hospital provides 24-hour emergency services in the field of Obstetrics-Gynecology, trauma, General surgery, and Pediatric surgery. K.K Speciality Clinic & Hospital has Infrastructure and Facilities of the highest quality. It has a team of highly dedicated and skilled doctors supplemented with equally committed and talented nurses, and paramedical and technical staff.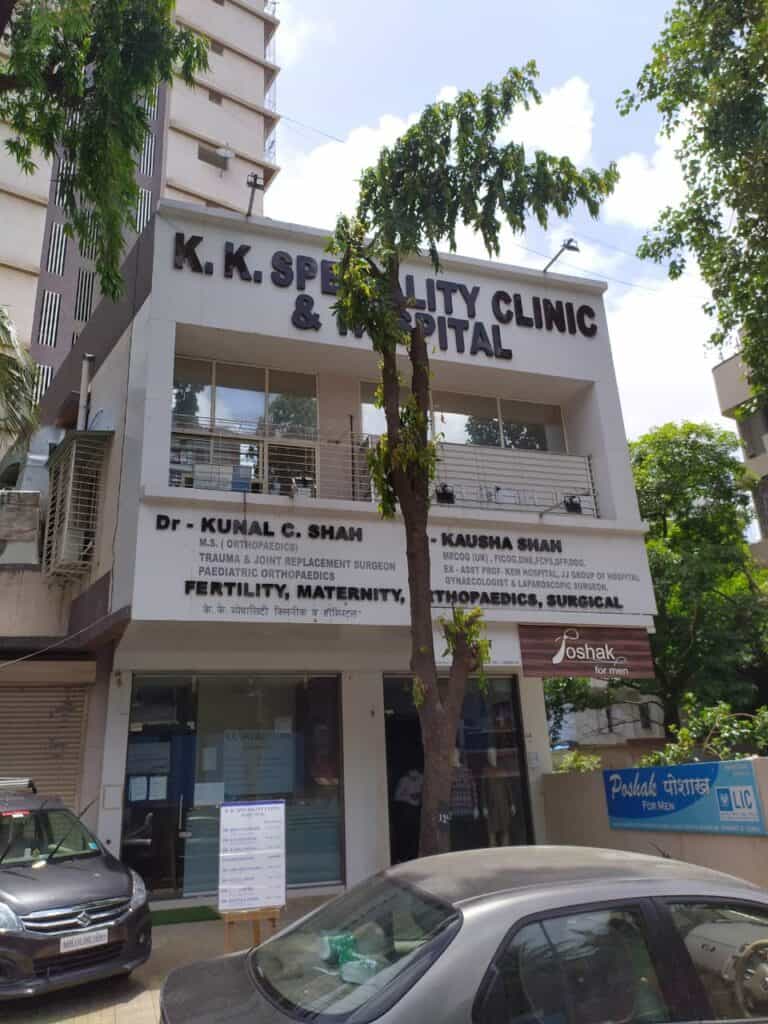 LOCATE US
K.K SPECIALITY CLINIC & HOSPITAL
Address: Ground Floor, A Wing, Sunder Baug CHSL, Swami Vivekananda Marg, Opp. Manav Kalyan Kendra, Dahisar East, Mumbai – 400068
K.K. MEDICAL CENTRE
Address: Ground Floor, Gayatri Krupa, Behind Kanderpada Bus Stop, Opp. Majestic Hotel, Dahisar West, Mumbai – 400068